Welcome to LawShelf's video-course on administrative law. Because Congress-due to lack of time and expertise- is incapable of governing the minute details of the execution of every federal law, it must, inevitably, delegate some of its responsibilities. It does so by establishing administrative agencies which clarify, enforce and sometimes even adjudicate federal law. This course covers how federal agencies are created, the scopes of their authorities and the processes by which they are required to operate under the Administrative Procedures Act.
This is an introductory level course, and no prior knowledge of law or government is required.
What is a video-course?
A LawShelf video-course is an in-depth series of presentations on a discreet legal topic. LawShelf video-courses focus on practical legal information and applications and are each designed to familiarize the viewer with a legal topic quickly and efficiently.
Who should take a video-course?

Our video courses are designed for professionals such as attorneys, paralegals, corporate officers and financial professionals, as well as laypeople looking to deepen their knowledge of particular areas of law. The courses allow you to acquire the specific knowledge and skills that you need without the expense and time commitment of going "back to school" for a degree.
---
---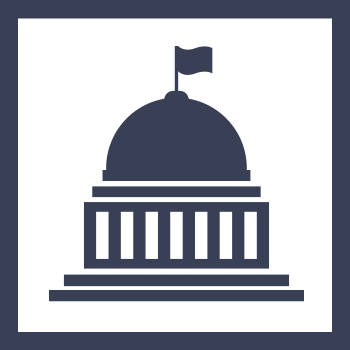 Administrative Law Structures - Module 1 of 5
---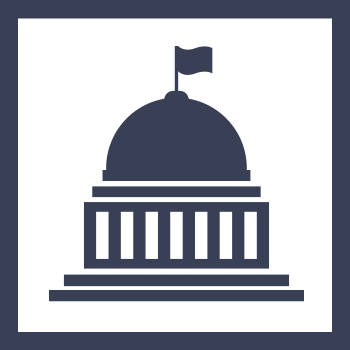 Procedures of Administrative Agencies - Module 2 of 5
---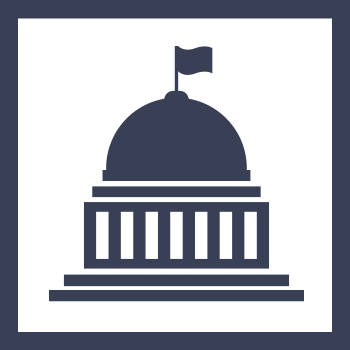 Administrative Rulemaking - Module 3 of 5
---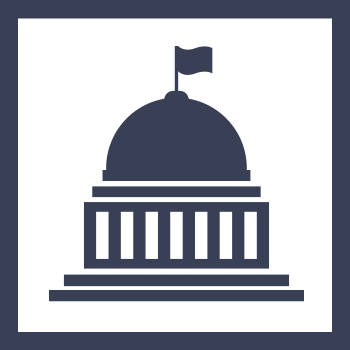 Administrative Adjudication - Module 4 of 5
---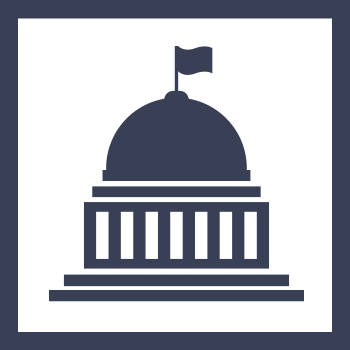 Judicial Review of Administration Actions - Module 5 of 5
---
Final Exam
only needs to be taken by those seeking to earn the
Digital Badge
credentials for this course.