Welcome to LawShelf's video-course on sales contracts. This course comprehensively covers contracts for the sale of goods under Article 2 of the Uniform Commercial Code.
This is an intermediate level course and it is recommended that people without education or experience in contracts first take LawShelf's video-course on the Basics of Contract Law to prepare for this one.
Module one looks at the structure of Article 2 of the UCC and the types of agreements that are covered by this Article. It then looks at how the UCC governs contract formation and contract terms. We will also look at various types of contracts, such as bilateral, unilateral, requirements and output contracts, and how they are defined and treated by the Code.
What is a video-course?
A LawShelf video-course is an in-depth series of presentations on a discreet legal topic. LawShelf video-courses focus on practical legal information and applications and are each designed to familiarize the viewer with a legal topic quickly and efficiently.
Who should take a video-course?

Our video courses are designed for professionals such as attorneys, paralegals, corporate officers and financial professionals, as well as laypeople looking to deepen their knowledge of particular areas of law. The courses allow you to acquire the specific knowledge and skills that you need without the expense and time commitment of going "back to school" for a degree.
---
---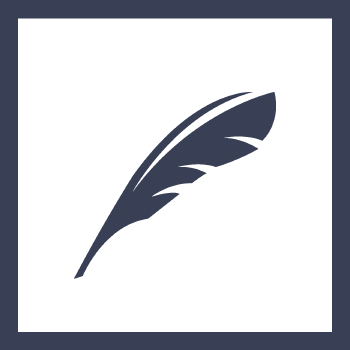 Sales of Goods and the UCC - Module 1 of 5
---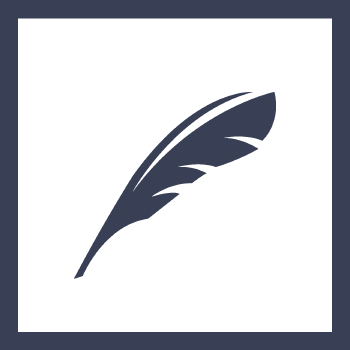 Transactional Elements of Sales Contracts - Module 2 of 5
---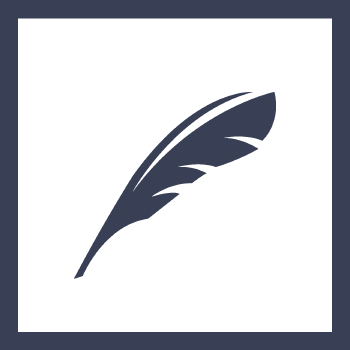 Warranties and Limits on Sales Contracts - Module 3 of 5
---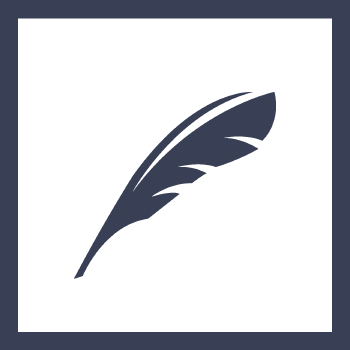 Performance and Breach - Module 4 of 5
---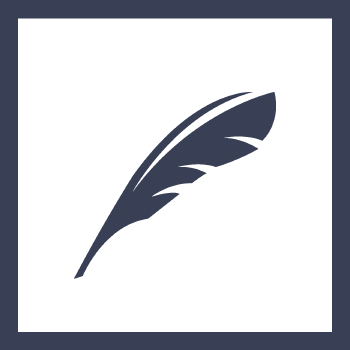 Remedies - Module 5 of 5
---
Final Exam
only needs to be taken by those seeking to earn the
Digital Badge
credentials for this course.