Welcome to LawShelf's video-course on trademark law. This course focuses on the legal mechanisms to protect distinctive logos, slogans and other visual marks associated with products from unauthorized use by other parties. This is an introductory level course and no prior knowledge of intellectual property law or law in general is required.

The course opens with a discussion of what trademarks are and distinguishes them from other forms of intellectual property. We'll also look at what constitutes a trademark and related phenomena such as service marks, trade names and trade dress. We will also look at the symbols that may be and typically are used to indicate claimed trademarks.
Who should take a video-course?

---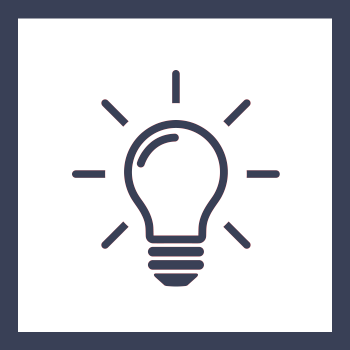 Defining the Trademark - Module 1 of 5
---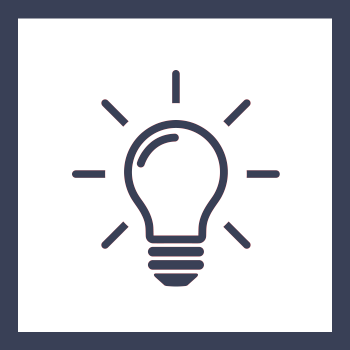 Registering a Trademark: Module 2 of 5
---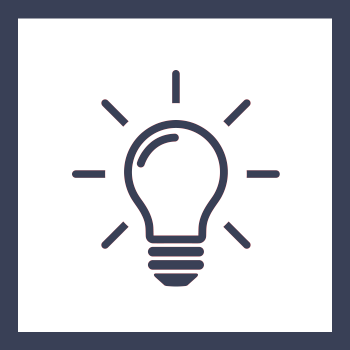 Distinctiveness: Module 3 of 5
---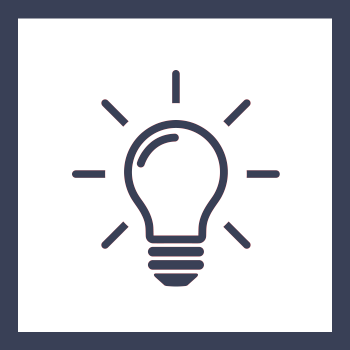 Trademark Searches and Enforcement - Module 4 of 5
---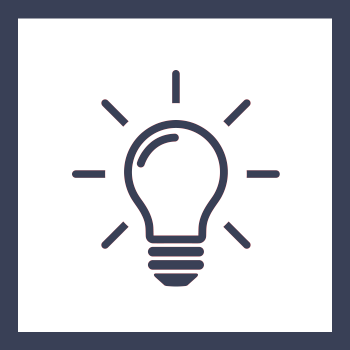 Trademark Infringement - Module 5 of 5
---
Final Exam
only needs to be taken by those seeking to earn the
Digital Badge
credentials for this course.