Welcome to LawShelf's video-course on corporate finance law. This course focuses on the legal aspects of the ways in which businesses raise capital through various methods.
This is an intermediate-level course and it builds on basic LawShelf courses on the topics of business organizations and securities.

The course opens with identification of the key players in corporate financing, including corporate managers, accountants, attorneys, investment bankers, underwriters and regulators. We'll also discuss the advantages of the corporation over other business forms in raising capital. The first module also covers the reasons for corporate financing and the sources generally available.

Modules 2 and 3 cover the Initial Public Offering, or IPO. We'll look at the role of the legal professional in counselling client corporations on the IPO steps. Module 2 covers the background of the IPO process and the SEC registration process, including the preparation of the prospectus. Module 2 also covers the difficult questions that management must ask itself before committing to the IPO strategy.
Module 3 continues the IPO process with a description of the due diligence investigation. Next, we'll cover the registration statement and the long list of corporate and financial documents that will or may be requested by the SEC.

Module 4 turns to private placement offerings, especially those exempt by federal regulation from the IPO process. We'll discuss the various exemptions and when they apply, especially under the important Regulation D and under the modifications to securities laws under the "JOBS" Act. We'll also look at the requirements that do apply even to exempt offerings.

Module 5 rounds out the picture by looking at state regulation of corporate financing, the so-called "blue sky" laws. In particular, we'll look at California's laws as a model.

At the end of this course, you will have a clear picture of the steps necessary to go public and to obtain corporate financing in other ways, as well.

Best of luck and we welcome your feedback.

---
---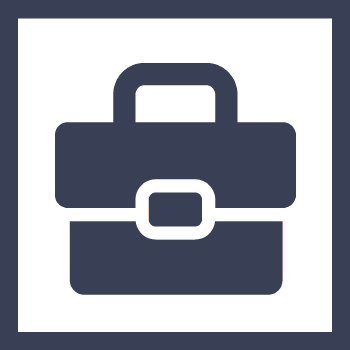 Corporate Finance Laws and Regulations - Module 1 of 5
---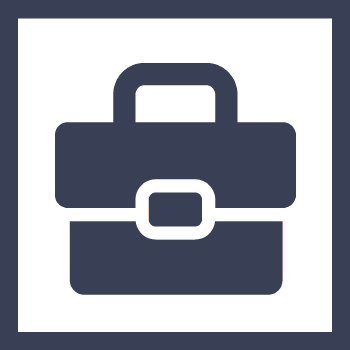 The Initial Public Offering - Module 2 of 5
---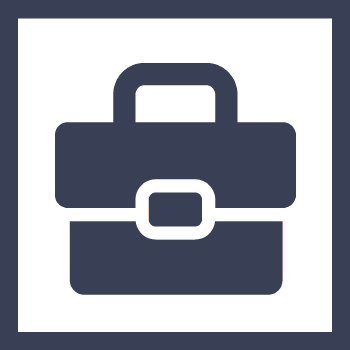 Completing the Public Offering - Module 3 of 5
---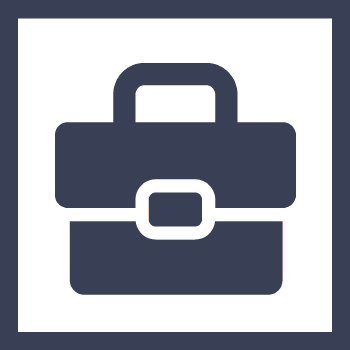 Private Placement Offerings - Module 4 of 5
---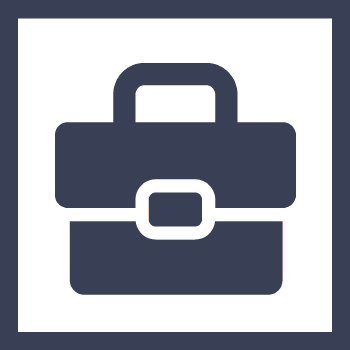 Intrastate Offerings and Blue Sky Laws - Module 5 of 5
---
Final Exam
only needs to be taken by those seeking to earn the
Digital Badge
credentials for this course.