Welcome to Lawshelf's video-course in Patent Law. This course presents a comprehensive overview of patents, including their role in the landscape of intellectual property, patent requirements, patent procedure and enforcement.
This is an introductory level course and no prior knowledge or experience in law or intellectual property is required.
Who should take a video-course?

---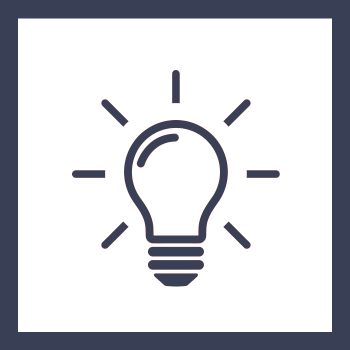 Patent Basics - Module 1 of 5
---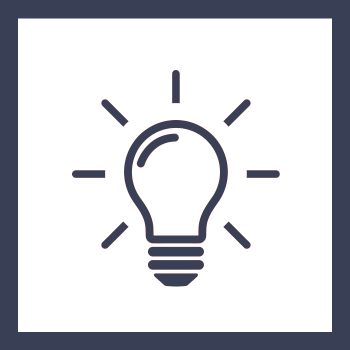 Patent Applications - Module 2 of 5
---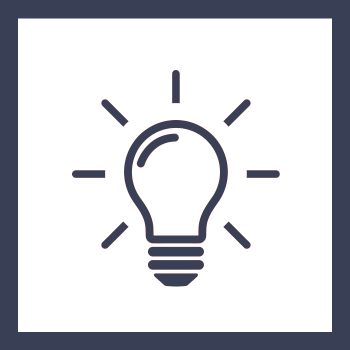 Patent Office Proceedings - Module 3 of 5
---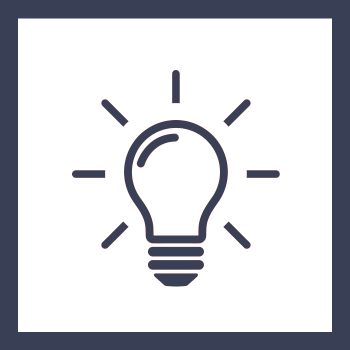 Patent Ownership and Enforcement - Module 4 of 5
---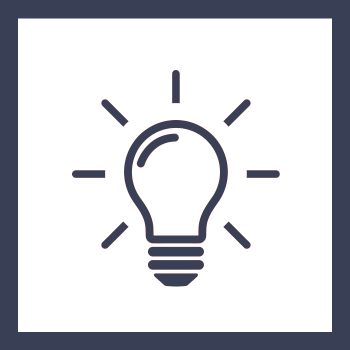 Patent Infringement Litigation - Module 5 of 5
---
Final Exam
only needs to be taken by those seeking to earn the
Digital Badge
credentials for this course.